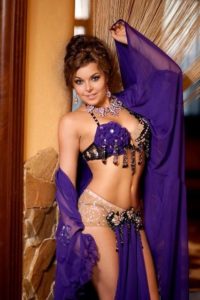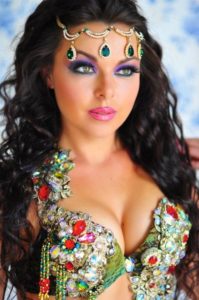 While searching through the web for creative content to share with our readers I came across this video of a beautiful belly dancer (Alla Kushnir (Leila)) dancing to Carlos Santana's rendition of Peter Greens "Black Magic Woman". Well needless to say she is mesmerizing and extremely talented! I couldn't move past the video, I had to watch till the end.
My word she is so beautiful and mesmerizing!! I just had to share with you. I don't normally post so off topic. OK, well I guess that's not true.. lol. Anyway you must see this beautiful artist perform to a wonderful iconic song.
As it turns out, she is not actually dancing to Santana, some YouTube'er went and changed the music! here is the original video and music… other than the video quality being a bit better, I prefer the version with Carlos Santana! https://www.youtube.com/watch?v=ccMho_mbeQc
I hope you enjoy!