Hello we have been building this directory for many years now and are trying to update the latest info before we launch the new Directory. Please sign up and add your PUBLIC info to promote your band, venue or services.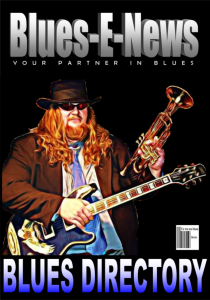 ADD YOUR BLUES Radio Show/Podcast/Station
or VENUE, BAND or Artists Services, to our public Directory!